We Reach an Active Diverse Audience

Business Today Newsletter reaches an Active buying audience that has all types of needs and most importantly buying power!

We know Our Job site will get You Results !
Our audience represents serious collective purchasing power. A vast majority are employed. All of them buy consumer goods and services.

Our Audience is large and diverse.They are:

Employed

About 70-85 percent of our audience comes to Business Today Newsletter websites are employed. Most are here to look for better employment opportunities or to supplement their income. Our visitors have an interest and dedication to our website(s) because of the Vital business news and information and career advice & tips we provide. Business Info Plus can generate thousands of leads for your business.

Students and Young Adults

Students spend over $200 monthly on everyday items, according to research. They're savvy shoppers and key purchasing decision makers. Our readers are college educated and most are pursuing their education either part or full time. Most of our visitors are tech-savvy and expected to spark the economic recovery by purchasing all types of computer ,tech type products and services.

Hispanic

The buying power of Hispanics is estimated at $1.5 trillion a year and expected to rise. Business Today Newsletter is primarily published in English but is easily translated in other languages as well as Hispanic. About 10 percent of Business Today Newsletter readership is from an Hispanic origin. Our world-wide presence on the Web and in Print each year assist us in reaching over 1 Million Hispanics readership.

African American

According to Nielsen, the buying power of African-Americans is projected to be at $1.5 trillion by 2015. This group over-indexes in key categories and exerts a large influence on popular culture and trends. ComScore data reveals they're buying power is enormous in all categories of our society.

Seniors

Almost five million adults of retirement age are continuing to work, according to Scarborough Research. Business Today Newsletter readership of ages 50-65+ our an active part of our success, their interest is in areas of Investing,Housing, Financing their Retirement and more.
The demographic profile of the Seniors consumer market reveals tremendous earning and Spending.

Copyright 2018 Business Today Newsletter Publishing. All rights reserved.


---
---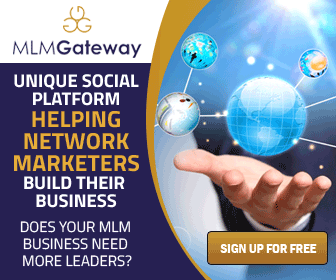 ---
---
---