BUSINESS TODAY NEWSLETTER (BTN) IS A BUSINESS INFORMATION AND RESOURCE SERVICES WEBSITE PROVIDING VITAL UP-TO DATE BUSINESS NEWS & INFORMATION.
​
​BUSINESS TODAY NEWSLETTER (BTN) PROVIDES POWERFUL INFORMATION TO SALESPERSONS, ENTREPRENEURS AND BUSINESS OWNERS WITH POWERFUL "HOW-TO" KNOWLEDGE; MARKETING STRATEGIES, CAREER MANAGEMENT, INVESTMENT ADVICE, HEALTH & FITNESS, BUSINESS NET-WORKING STRATEGIES TO IMPROVE YOUR RESULTS.

BUSINESS TODAY SPECIALIZES IN BUSINESS INFORMATION RESEARCH, (SEO) SEARCH ENGINE OPTIMIZATION & (SEM) MARKETING SERVICES, DISCOUNT INTERNET ADVERTISING SERVICES, DIRECT-MAIL MARKETING.
BTN KEEPS-UP WITH THE LATEST CHANGES IN SOCIAL-NETWORKING /MARKETING AND RESOURCES. BTN IS HERE TO ASSIST YOU IN REACHING YOUR BUSINESS AND PERSONAL GOALS. SUBSCRIBE FREE !! SIGN UP TODAY!!..
SIGN UP FREE ! GET FREE REPORTS, BREAKING NEWS and Discount Specials !
---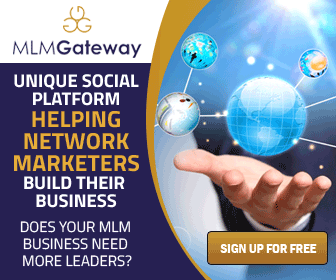 Copyright © 2015 Business Today Newsletter Publishing